Modi government often claims that India is marching ahead as the most emerging economy in the world. Yes, it is a fact that Indian Corporates have amassed assets even beyond their imagination, thanks to Modi government's all out patronage. Ambani and Adani got a steep hike in their assets in a single year with increase of 73% and 61% respectively.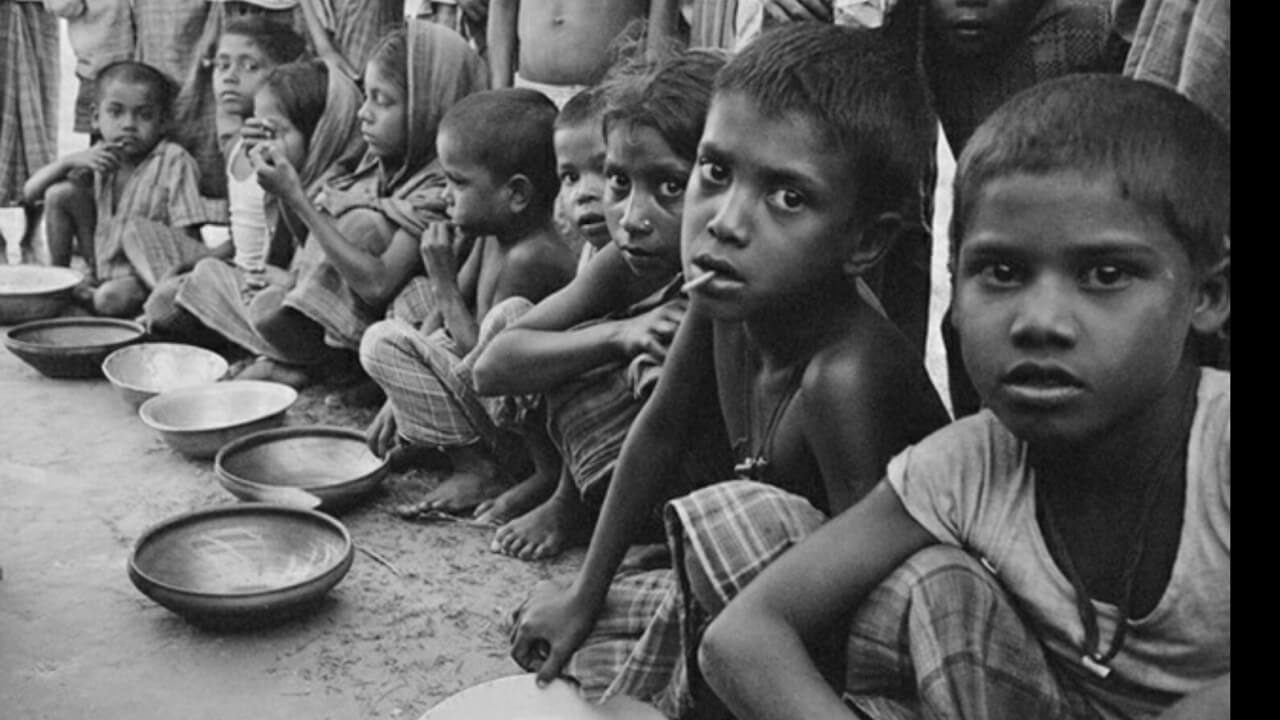 But what about the common people ? The widening gap between the poor and the richest have put their lives to poverty and miseries. This fact is being vindicated through the study of global agencies. Now, according to the Global Hunger Index, released on 16-10-2020, India ranks 94 with Sudan and behind African countries, Kenya (84) Tanzania (89), Angola (93), among the 107 countries.
Our neigbhours are far ahead of India, China (5), Sri Lanka (64), Nepal (73), Bangladesh (75) and Pakistan (88).
India has the higest prevalance of wasted children under five years in the world, which reflects acute undernutrition. The report says that the situation has worsened during 2015-19 period, when the prevalance of child wasting was 17.3%, in comparison to 2010-14, when it was 15.1% .
The report is a clear indictment against Modi government's pro-corporate and pro-rich policies. (Courtesy: AIBDPA Website)